About Department
Department of pharmaceutical analysis was established in the year 2004.
State-of-the-art infrastructure facilities are available in the department to provide knowledge and skills in handling the sophisticated instruments.
Students will be learning about the qualitative and quantitative determination of APIs and pharmaceutical formulations using various analytical techniques like titrimetric, electrochemical spectroscopic and chromatographic methods.
Salient Features of Department
Department of pharmaceutical analysis provides technical skills and hands on experience for handling the following sophisticated instruments
UV-Visible Spectrophotometer - Shimadzu 1700
UV-Visible Spectrophotometer - Shimadzu 1800
HPTLC - Camag Linomat 5
HPLC - Shimadzu LC 20 AD
HPLC - Shimadzu LC 20 AT
HPLC - Shimadzu LC 20 AP
FTIR - JASCO 4600
Spectrofluorometer - JASCO FP6200
Gas Chromatograph - Perkin Elmer Clarus 590
Flame Photometer - Elico PL22D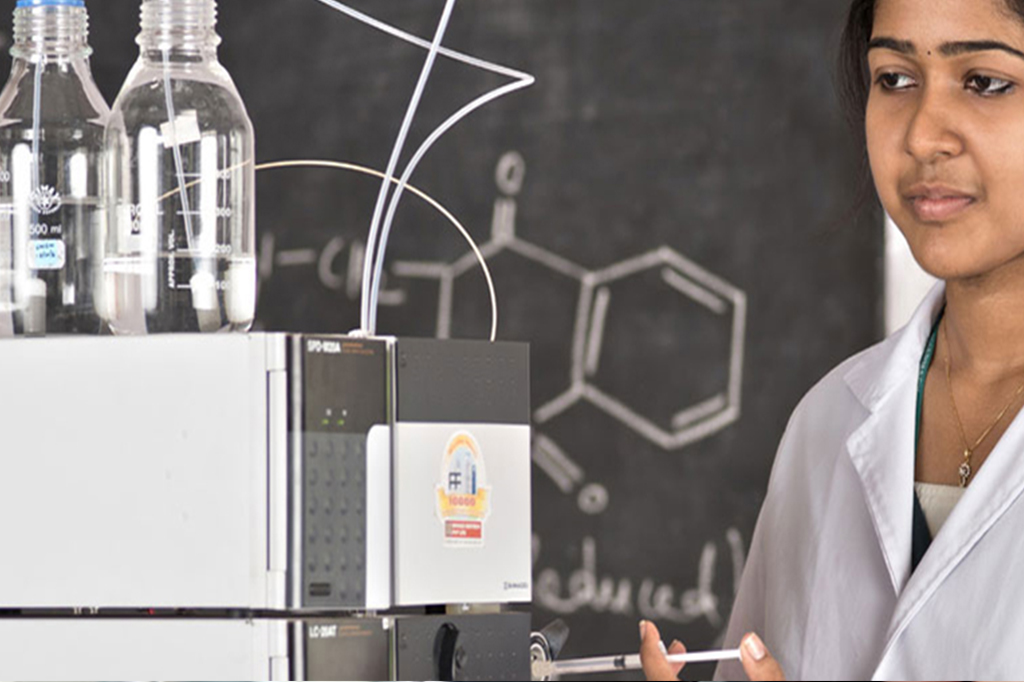 ---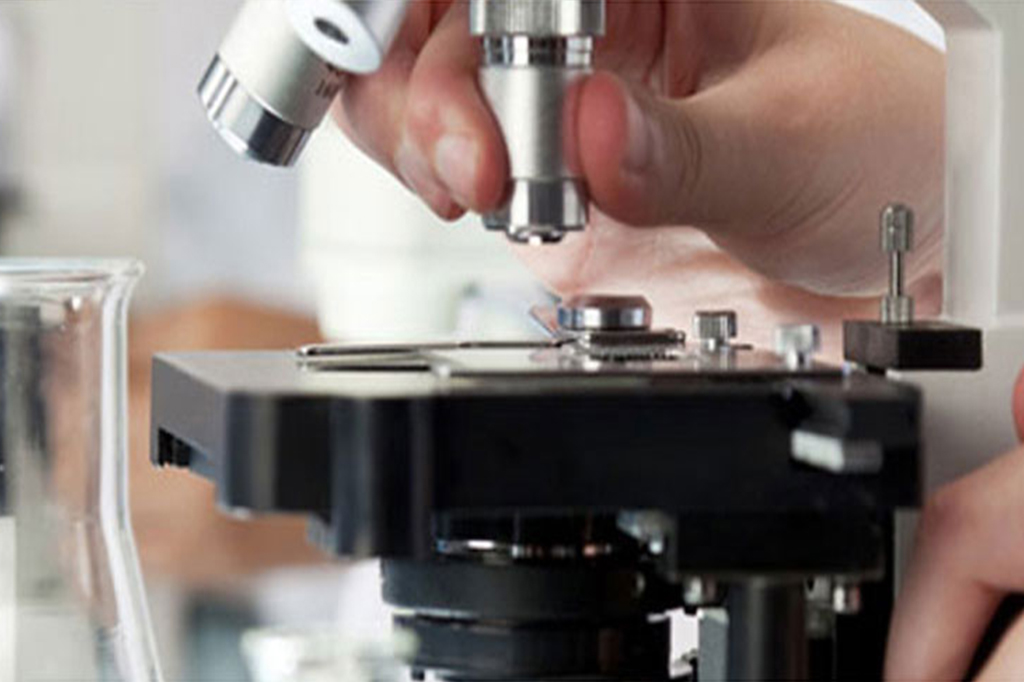 Activities
In addition to teaching of the theoretical and practical aspects of different analytical methods, the following activities are also been carried out in the department of pharmaceutical analysis.
Quality control tests for APIs and finished pharmaceutical formulations
Hands on training for sophisticated instruments
Facilitate the students in Interpreting the data obtained from IR, NMR and Mass spectra of various organic compounds.