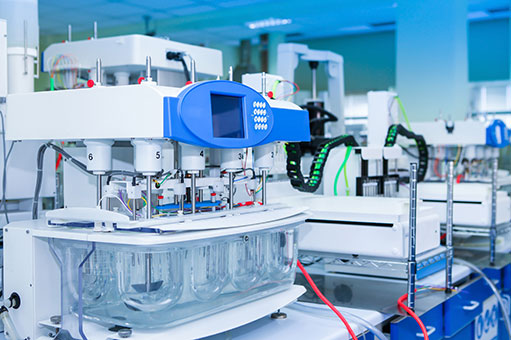 The department of pharmaceutics was established in the year 2005. The two year degree program of Master of Pharmacy in pharmaceutics, is structured in the way to provide basic to sophisticated technical knowledge to take over the research career in academic and in Pharma industry.
The department of pharmaceutics provides an opportunity in imparting knowledge in the fields of Novel Drug Delivery Systems – NDDS and herbal technology.
A Master degree in pharmaceutics unlocks the plethora of opportunities available in the health care industry, where they can involve in the sequence of process from drug discovery, analytical characterization of the therapeutic moiety, designing of dosage forms for the lead molecule using software's, involves in preclinical drug testing and practicing of pharmacists in patient care.